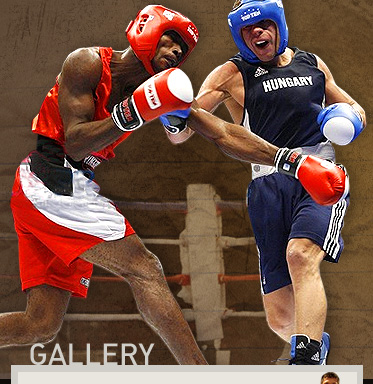 More galleries
News

14.02.2010.
The third win was done!
Szili István won his third professional fight at the boxing gala organized at Klingentalturnhalle...

Wall


Requested page upload in...
Use menu to access detailed information on our company.
Send message of unanswered questions to the following e-mail address.
E-mail:
Maintenance of the content of www.szilibox.hu page is via Galeus CMS.